Cut, Move & Store Food with NO mess!
Clean Prep's sturdy boards are perfect for all your food preparation needs, whether you're chopping vegetables or slicing meat. We also offer online ordering and shipping options so you can get the perfect cutting board delivered right to your home. Whether you're a professional chef or just love to cook at home, our cutting boards are the perfect cooking accessory to any kitchen. Order now...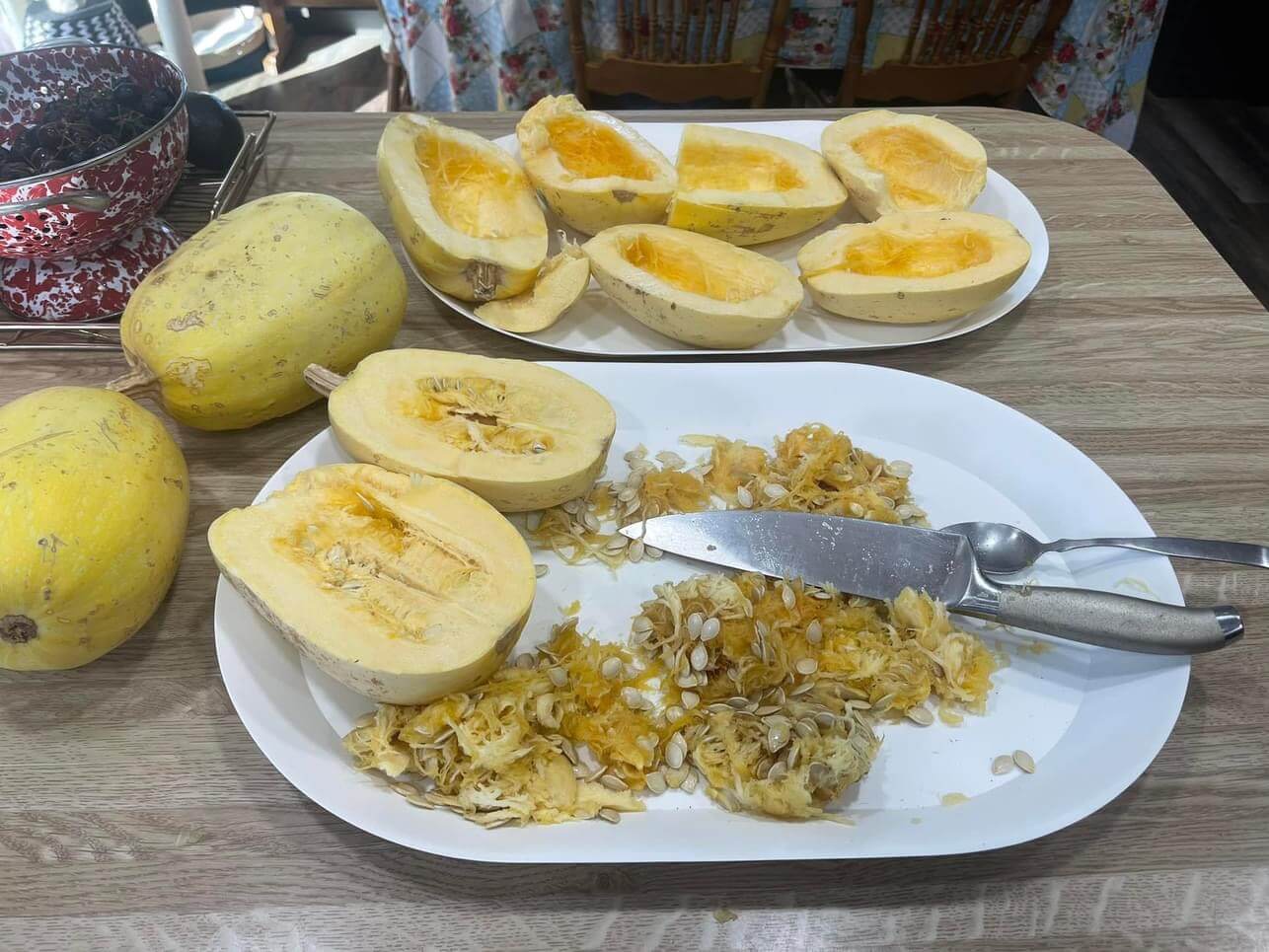 CleanPrep is a multi-use cutting surface for all your food prep needs. Perfect kitchen accessory for the at-home chef!
This flexible antimicrobial cutting surface has flexible sides, keeping all juices and scraps off your counter. Store your food easily with CleanPrep cutting boards.
Cut veggies, meats, fish, breads & more
Acts as a bowl for food storage
Can withstand a variety of cutting knives
Use as a serving platter for large gatherings
- Breakfast, Lunch & Dinner -
Get all your food prepared in a flash, while keeping your kitchen clean!
A multi-use cutting surface designed to keep your kitchen clean.
Return Policy:
Replacement on products damaged due to shipping must provide proof with in 24 hours no other returns are available